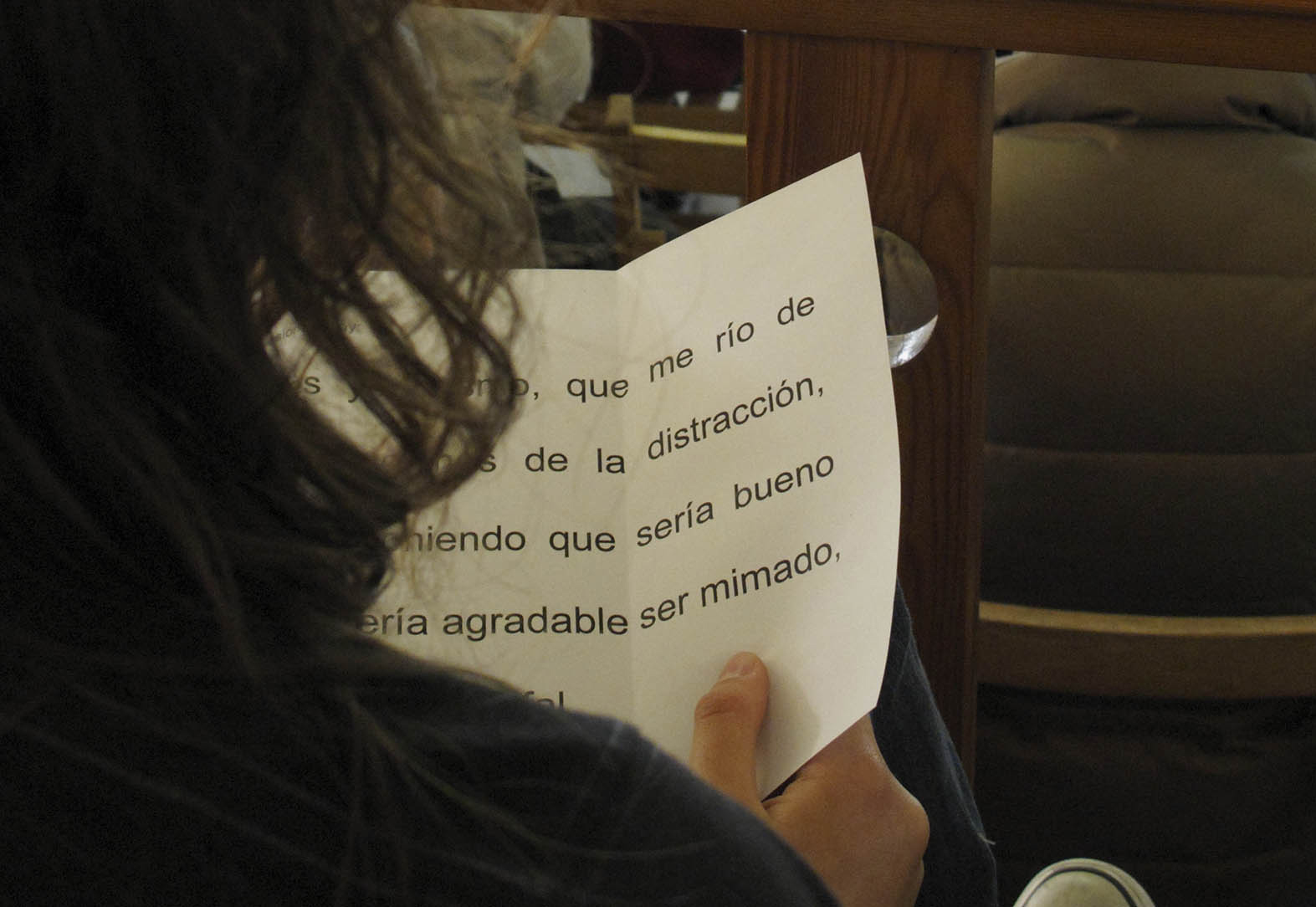 Club Fernando Pessoa
Artistic info
Direction and dramaturgy: Tomàs Aragay
Performers: Sofía Asencio, Mia Esteve y Ramón Giró
Voice-over: Luis Carlos Viejo
Sound space: Nilo Gallego
Stage design and lighting: CUBE.bz
Photo: Jordi Bover
Production: Imma Bové
Co-produced by : Teatre Lliure, la Societat Doctor Alonso y el Concello de Cultura del Ferrol, per al cicle Radicals Lliure.
With the participation of: de l'Ajuntament de Sant Mori i l'Ajuntament de Pontós
"How many times have I too, who laugh at such seductive distractions, find myself conjecturing how wonderful it would be to be famous, how pleasant to be fussed over, how exciting to be triumphant." Fernando Pessoa
The raw, stark desolation of Pessoa's views and thoughts take the reader to a state close to serious introspection. On stage, Societat Doctor Alonso creates a humoristic tone which emphasises the incredible capacity of Pessoa, in order to describe and reveal the great absurdity which envelops our existence.
This is a world of person-personalities who find in Pessoa the perfect refuge through which to interpret the often hostile and incomprehensible world in which we live. The characters are several solitary souls who find solace together having discovered their own private space in this small, desolate yet somewhat absurd fan club.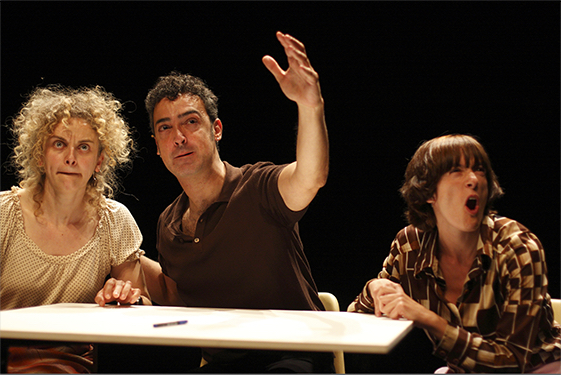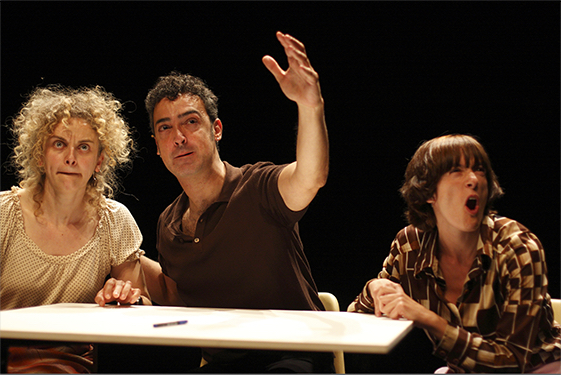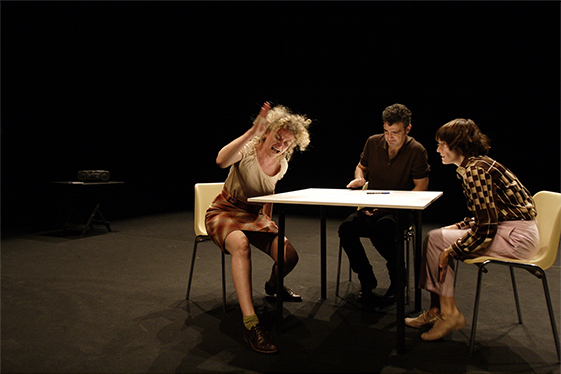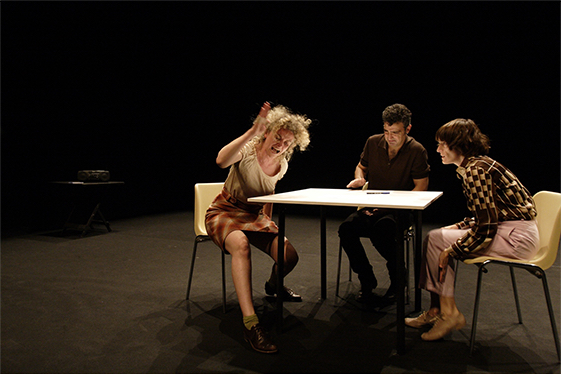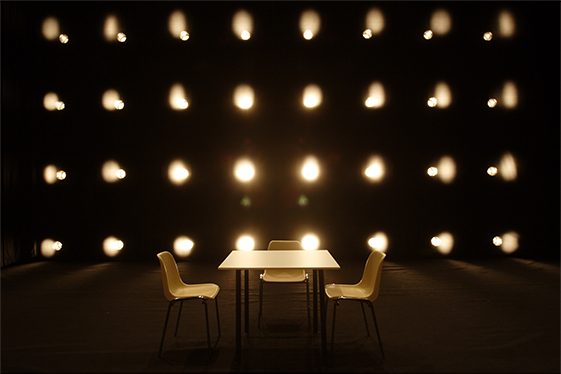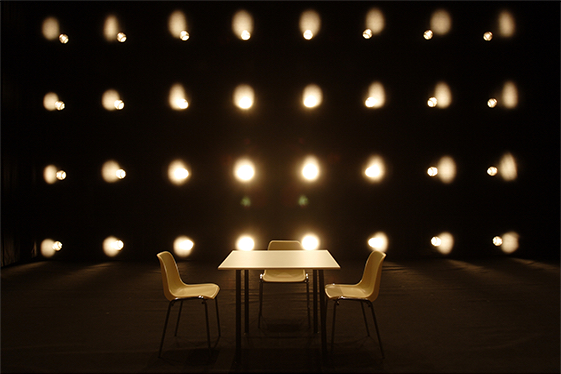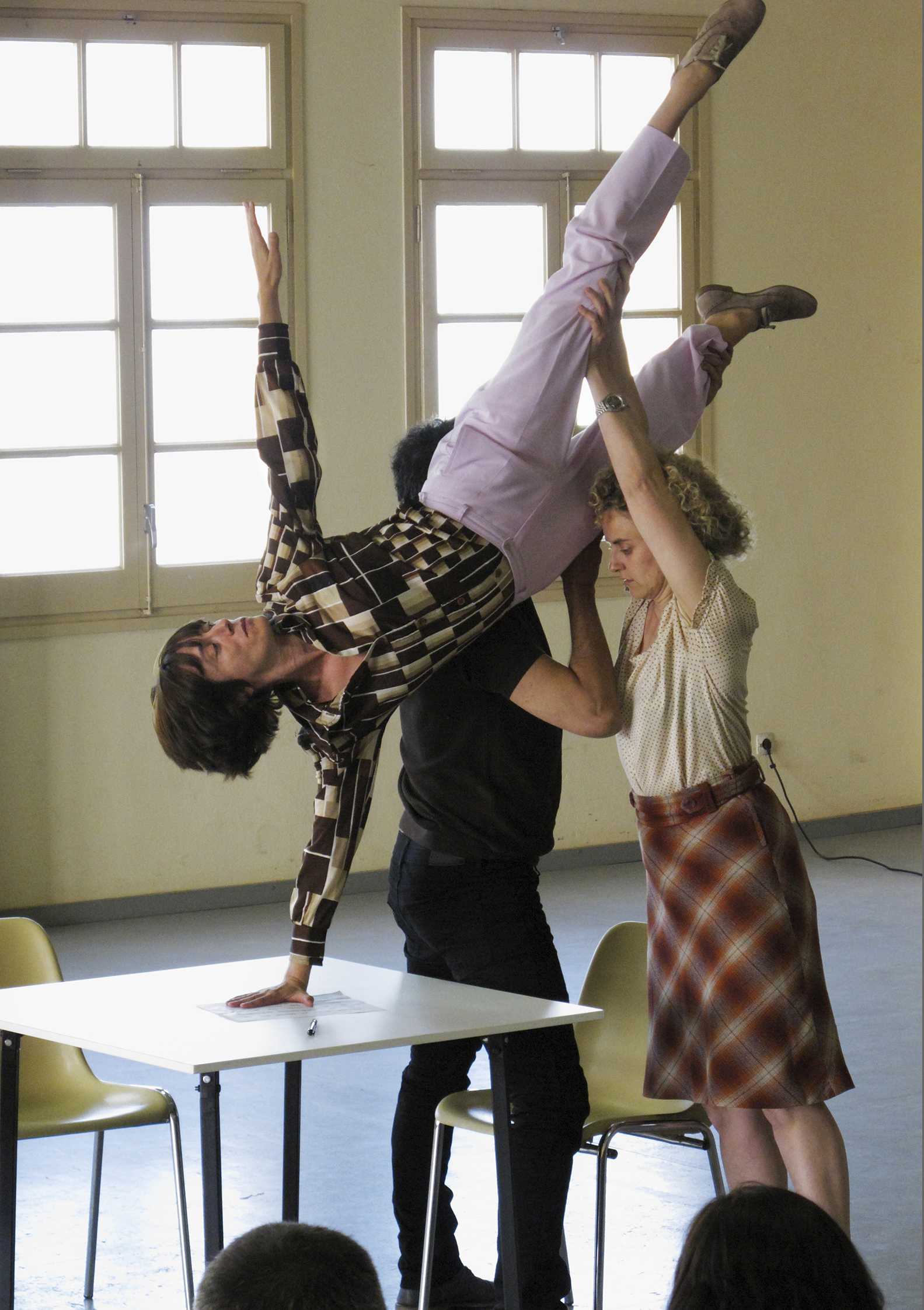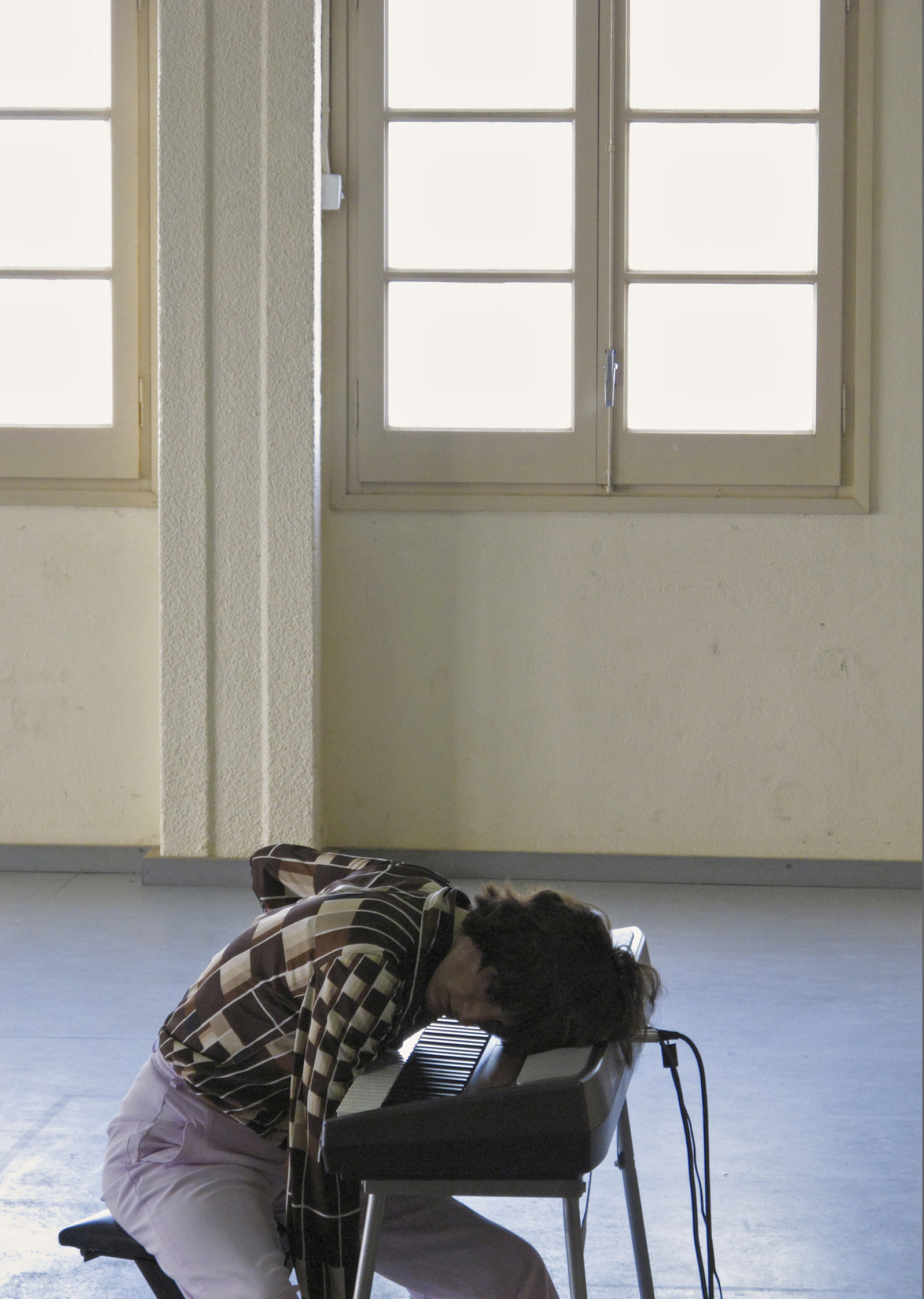 Club Fernando Pessoa teaser made by Itzi Zori